About Me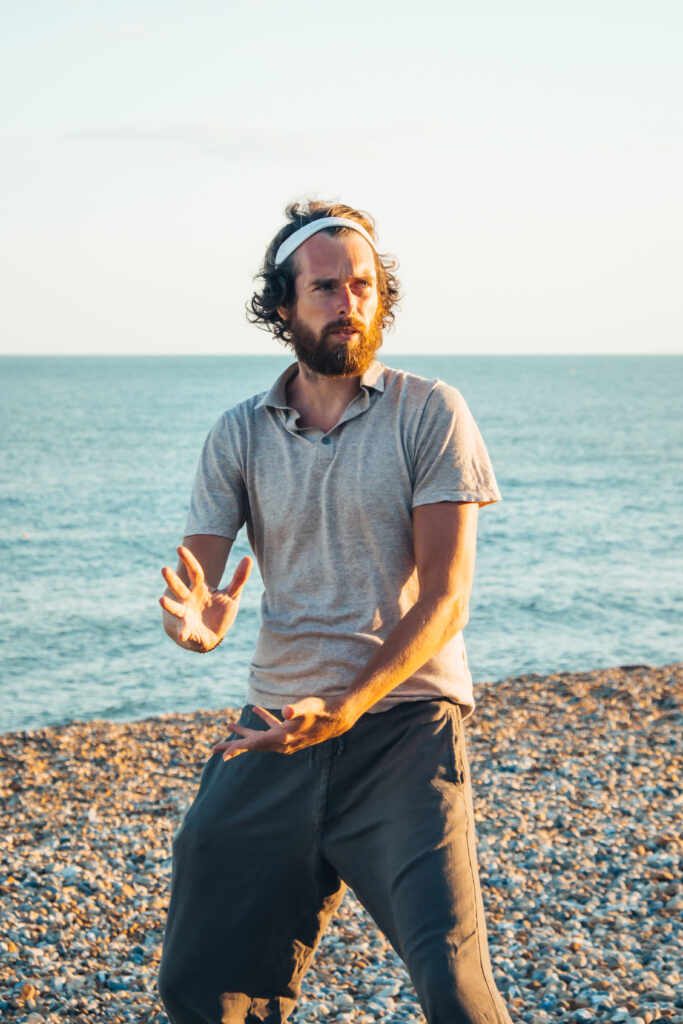 "Using Chi to aid the mind, body and spirit in a fun, fluid and creative way, that helps you stay fit, supple, strong, centred and balanced."
Movement
My name is Lee and I've been a lover of exercise since a young boy. From playing badminton with my Mum in the back garden, to cycling in the hills with my Dad, playing tennis on clay with my sister and friends, to swimming a mile regularly, to playing football with the school team. I liked and still like to stay fit and feel good, with different types of movement. I like the different aspects and challenges movement brings out of you, such as creativity, balance, strength, co-ordination, endurance, flexibility, work effort, a positive mindset, discipline, joy etc.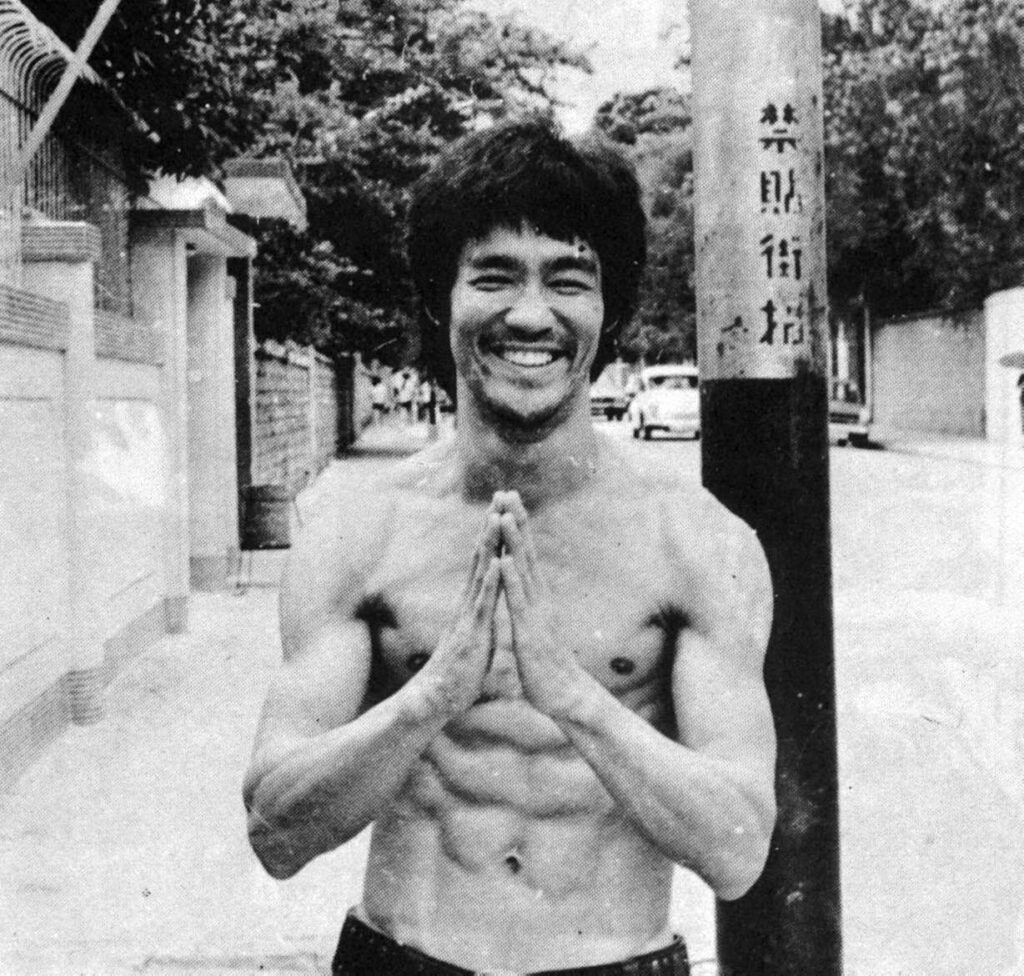 East meets West
As a young boy I was inspired by Bruce Lee with his philosophy, fighting style and aura. As a result of which I participated in Shotokan Karate. As an adult, I practised the well thought out Martial Arts Kung Fu Temple System, at the Imani Centre in Manchester with the humble Sensi who lead by example. A number of years ago I started practising Iyengar Yoga for my wellbeing though also for injury prevention. In more recent times I have practised other styles and at 40 I started focusing more on energy work such as Qi Gong and Tai Chi. I went to the birth place of Tai Chi, in the beautiful Wudang mountains to study and train at the Wudang Wellness Academy by Master Gu.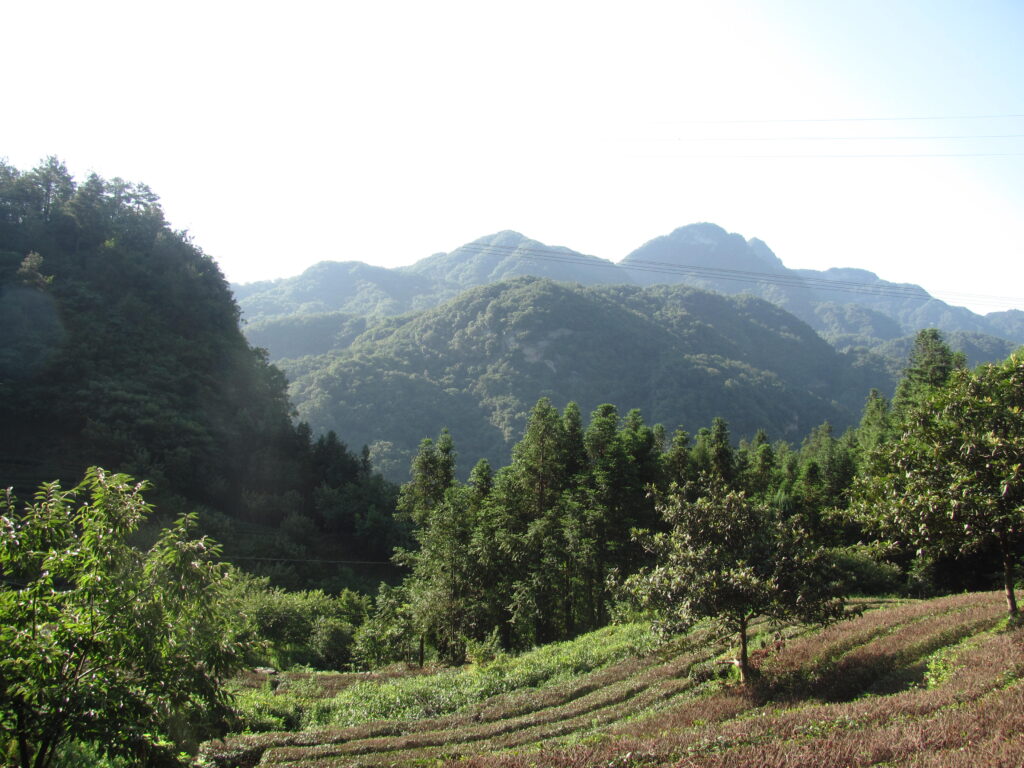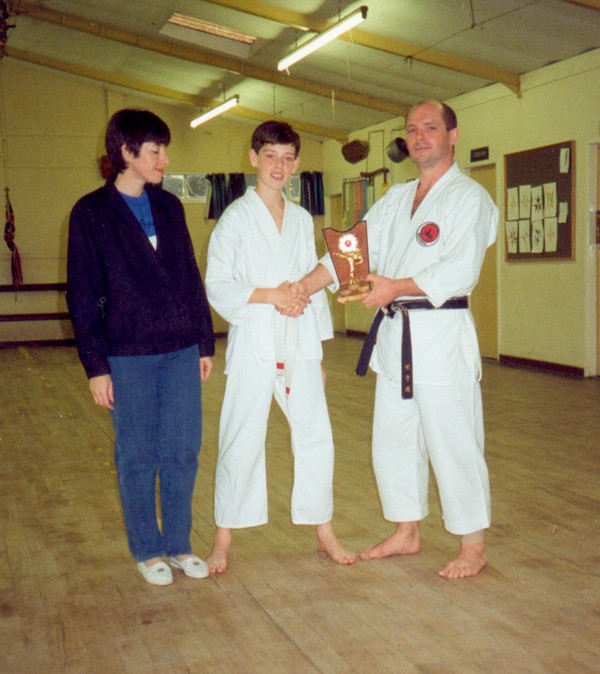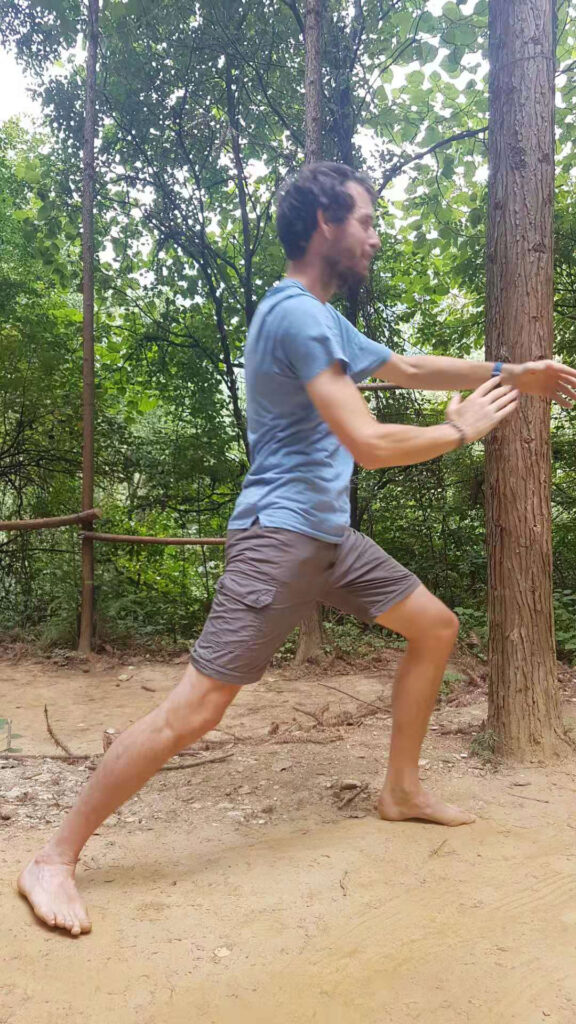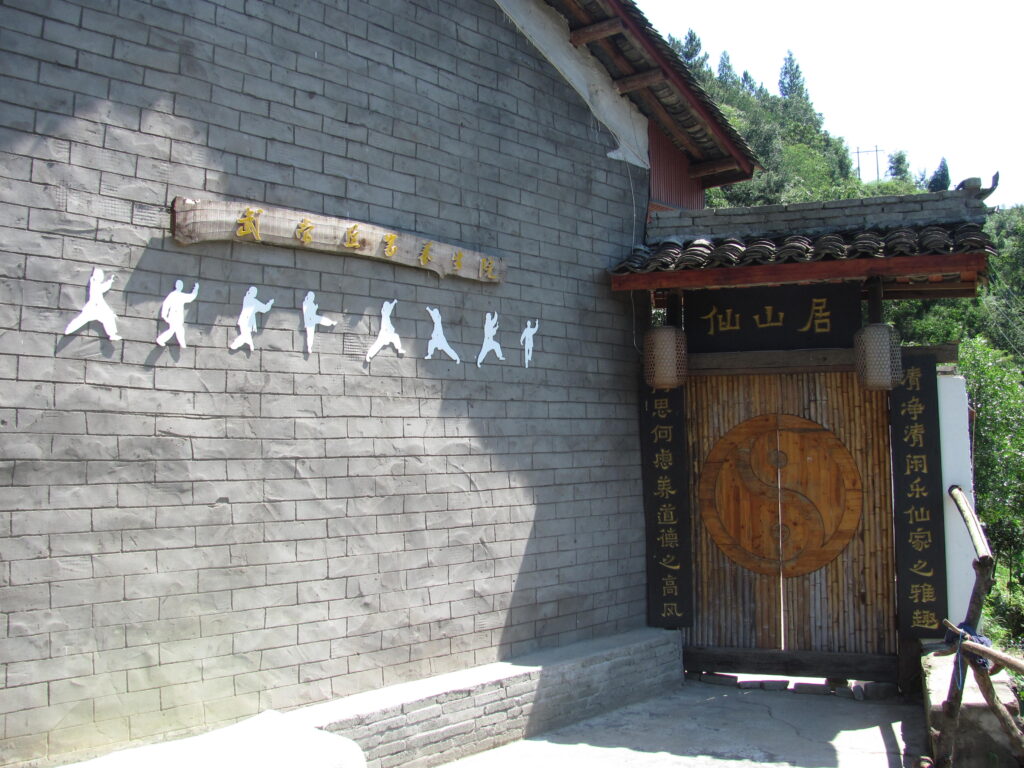 Vision
For a number of years I've always wanted to teach a style or form of Martial Arts whereby I incorporate aspects of music for motivation and inspiration. Although I used to like the fighting aspect I have always been drawn to the non contact artistic forms, whereby your doing a sequence of movements that flow together. This idea then developed into more of a rounded form of exercise that incorporated many elements of movement with being passionate in general about keeping fit and healthy.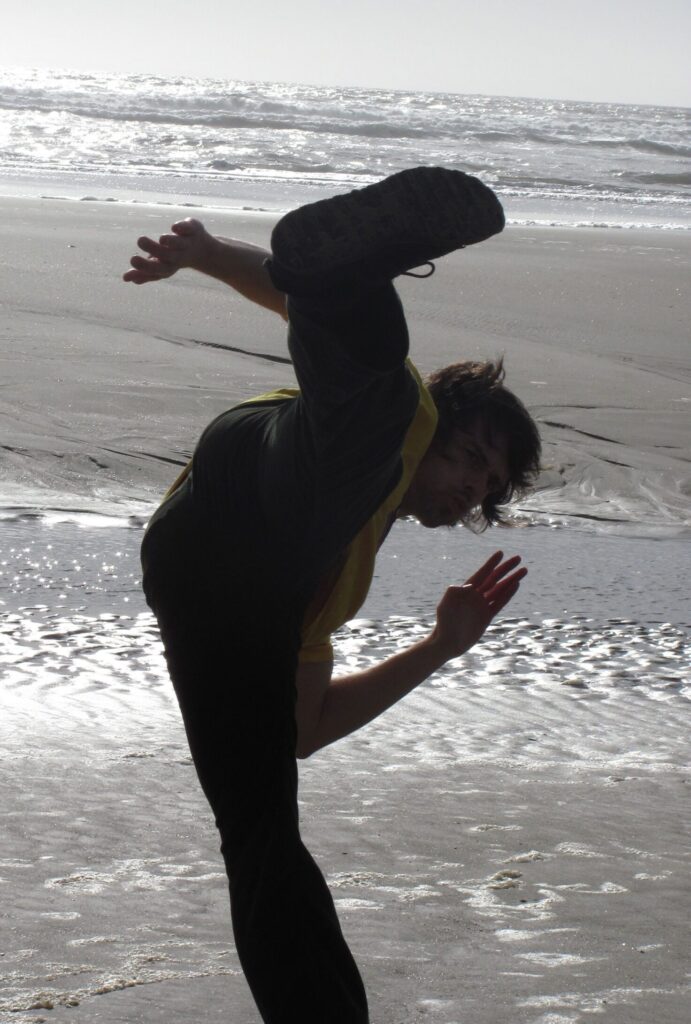 Enerchi
With a continued development of learning energy practises I decided to make flow be at the heart of it. That's where Qi (Chi) meaning Life Energy/Force and Enerchi comes in. Using Chi to aid the mind, body and spirit in a fun, fluid and creative way, that helps you stay fit, supple, strong, centred and balanced.
Credentials
I'm a Practioner for Movement, Mindfulness and Meditation (QLS Level 3)
Wudang Wellness Academy Certificate for Taoist Philosophy, Wudang Tai Chi 8 and 33 forms and Health Qi Gong forms (China)
Teaching in the Lifelong Learning Sector, City and Guilds – Level 4 (PTTLS) 
Teacher Trainer in Daoist Flow Yoga – Combining Yoga, Somatics and Qi Gong (Yoga Alliance 200 hours)
ACSTH International Coaching Federation Approved Professional Coach
I'm an award-winning previous Young Entrepreneur for the Chester Enterprise Agency