1-1 Sessions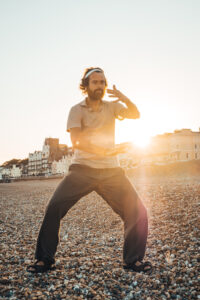 Sessions – 1 hour Online
Due to the cost of living rises I am temporarily reducing my prices to make it more affordable in these challenging times. I feel wellness activities for ourselves are an essential ingredient in order to function and be at one with self, with positivity. This is especially important in these ever changing times so I feel my reasonable pricing reflects this for what I deliver.
One Off 1-1 Session
£30 instead of £40
£15 instead of £30 for concessions
Monthly Subscription
(includes 4 weekly 1-1 sessions)
£60 instead of £80
These sessions are ideal if you are a busy person, prefer or feel more comfortable working away from groups, or just wish to have more direct 1-1 motivation, teachings and support. The sessions are bespoke to you and allow flexibility for the participant to arrange a time that fits in with your schedule. These sessions really help you work towards improving your health and wellbeing on many levels.