Movement for Long Covid
As part of a pilot case study in conjunction with the NHS we are delivering movement sessions at the Beehive Healthcare, Health and Wellbeing Centre, Chester. This is to evaluate the benefits of movement energy practices for Long Covid as well as providing an enhancing experience to aid wellness through movement and the breath. The sessions are bespoke to every individual and the moves can be performed seated. These involve aspects of Yoga, Somatics, Qi Gong and Freestyle Tai Chi, as well as breathing exercises and meditation for relaxation. The face to face sessions will also be supported with some mini taster videos in order to practice at home in between the sessions. There is also supported time before and after the sessions as well as the opportunity to be part of a little community that is aligned with positivity. There is also the hope to provide more continuity with donation based online movement sessions in the coming weeks.
If you are struggling with Long Covid and wish to participant please get in touch as we are doing another intake in September.
6 sessions £60 or £50 on benefits
Please email for more information or to book at lee@broad-minded.com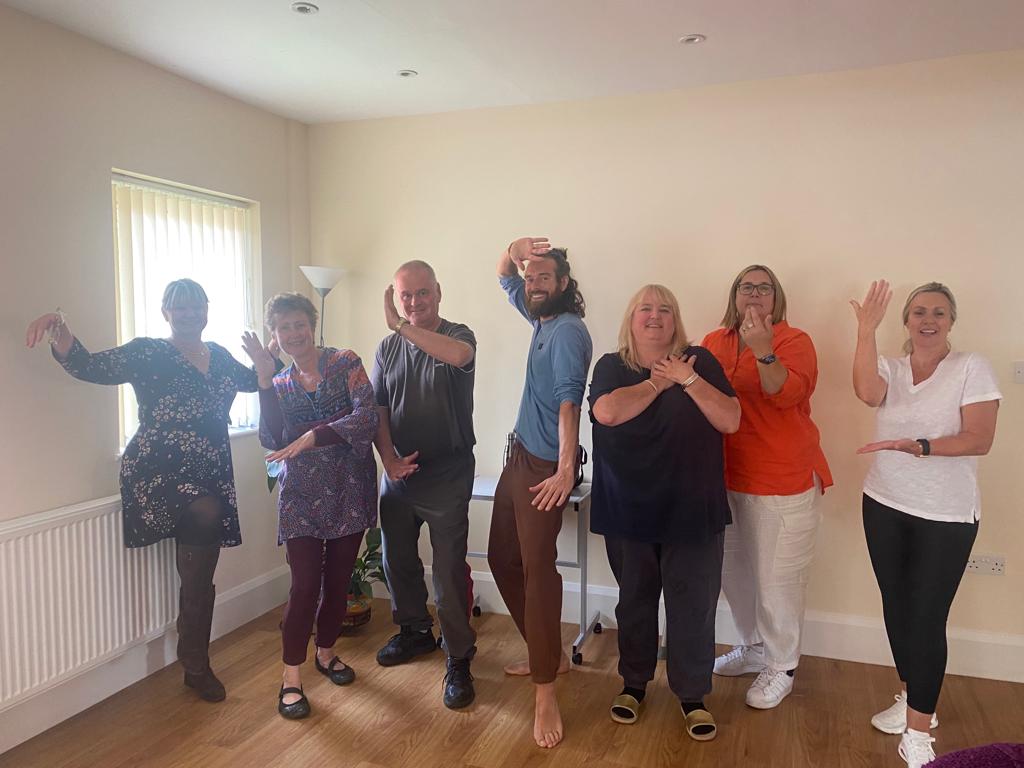 6 sessions £60 or £50 on benefits