Workshops
Movement and Enerchi – Mindful, Intuitive and Flowing movements delivering all aspects of Qi Gong, Yoga, Somatics and Freestyle Tai Chi to create your own forms
Monthly Workshops
A monthly 90 minute Movement and Enerchi Workshop at the following venue; Beehive Healthcare – Health and Wellbeing Centre in Chester
Saturday 11am-12.30pm New dates to be confirmed
£12.50 in advance / £15 on the day
Places will be limited so to book your place and make a payment email; lee@broad-minded.com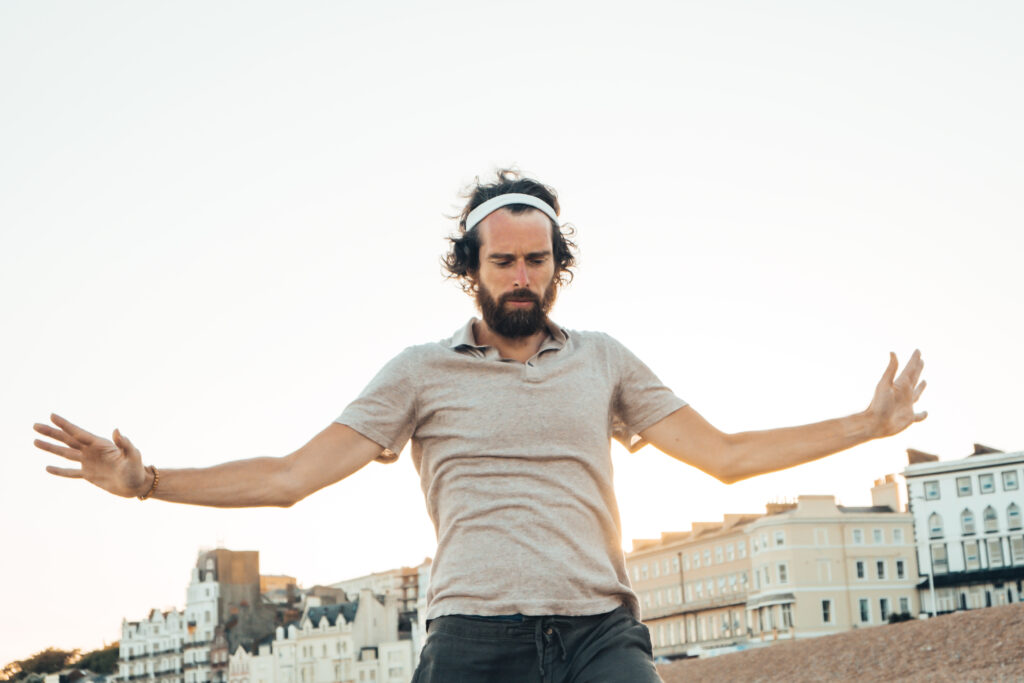 Enerchi Flow Yoga Workshop
Starting 2024
This Daoist Flow Yoga style workshop will have more of a focus on Vinyasa Flow Yoga. The practice will incorporate Qi Gong into yoga poses, unlike the Movement and Enerchi sessions which involve doing Qi Gong forms and Freestyle Tai Chi separately. This workshop will be of moderate physicality though it will have calming somatics at the core, so it's about listening to your body, going at your own pace, rhythm and intensity so you can be true to yourself. It's very much about exploration, slowing down to become more mindful and expressive through movement. Welcome for all levels whether a beginner or more advanced.
£12.50 in advance / £15 on the day
Places will be limited so to book your place and make a payment email;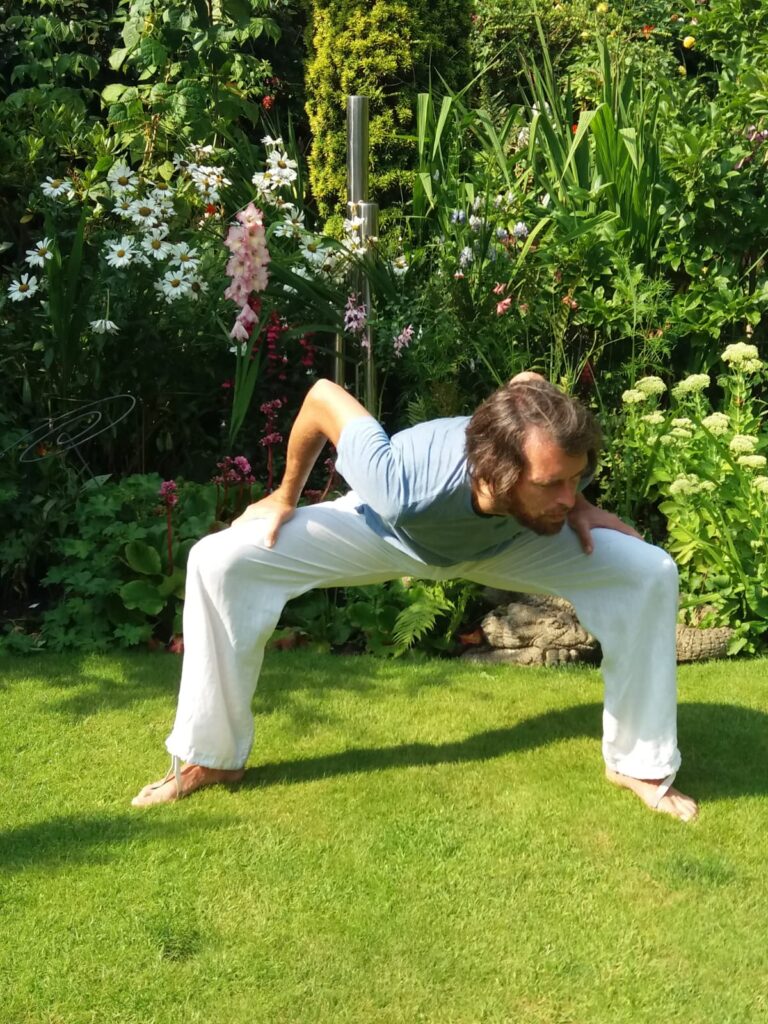 Review
The free style movements at the beginning was a brilliant way to open the workshop.The workshop helped me to become more conscious of where I hold tension in my body. After the workshop I found my toes gripping the ground a lot more as I walked along and a general improvement of my balance.
A thoroughly enjoyable and worthwhile workshop which I would highly recommend. When's the next one?
Peter Bligh
Other Movement Workshops
Qi Gong for Enerchi – A Mindful and Meditative Qi Gong Movement practice for energy cultivation (Including Meditation)
Enerchi Flow Yoga & Sound bath – Yoga, Somatics and Qi Gong along with a 30 minute Sound Bath – Using all the practices to become more embodied and then a relaxing and healing Sound Bath to close the session feeling re-nourished and rebalanced.
Coming 2024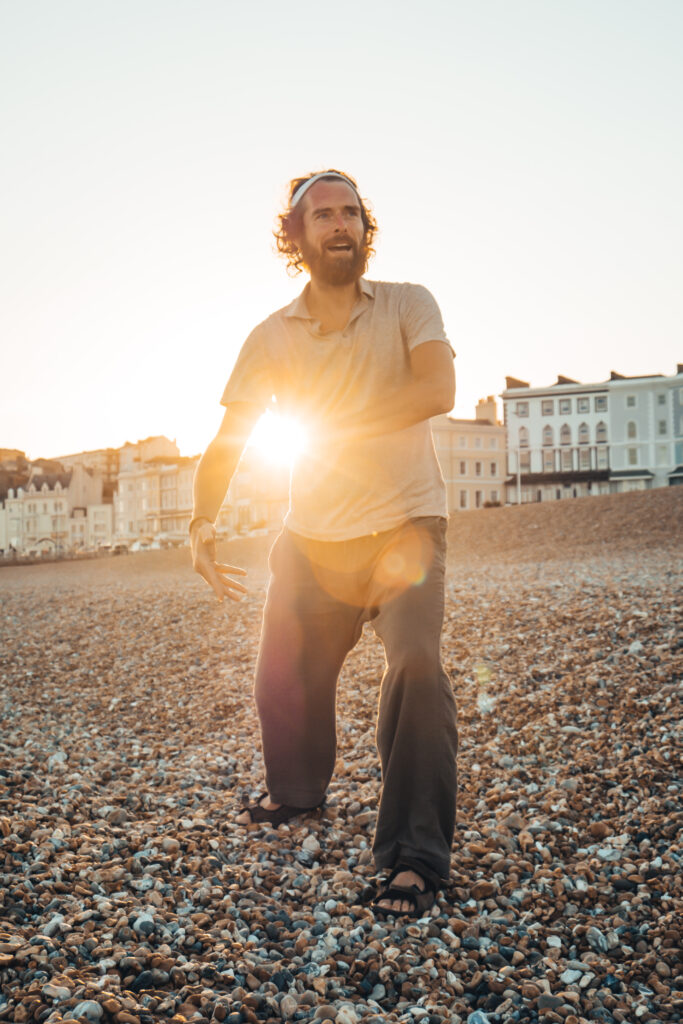 Workshops for Businesses
& 3rd Sector
We also provide Movement and Enerchi sessions for employees that involve a more in depth and tailored experience. These sessions enable longer lasting benefits for overall health and wellness. Sessions range from 30min to 2 hours and can also be delivered weekly, monthly etc
We can also incorporate Movement and Enerchi into broad-minded's "Holding the Space" Mindfulness course which involves Coaching, breath work, meditation, sound healing, music for relaxation to enable a fully holistic package for development and wellness.
For more information email lee@broad-minded.com