The Concept
Broad-minded's Movement and Enerchi is a concept whereby you explore and have fun using Chi (Energy) to enhance your wellbeing whilst also improving your health and fitness.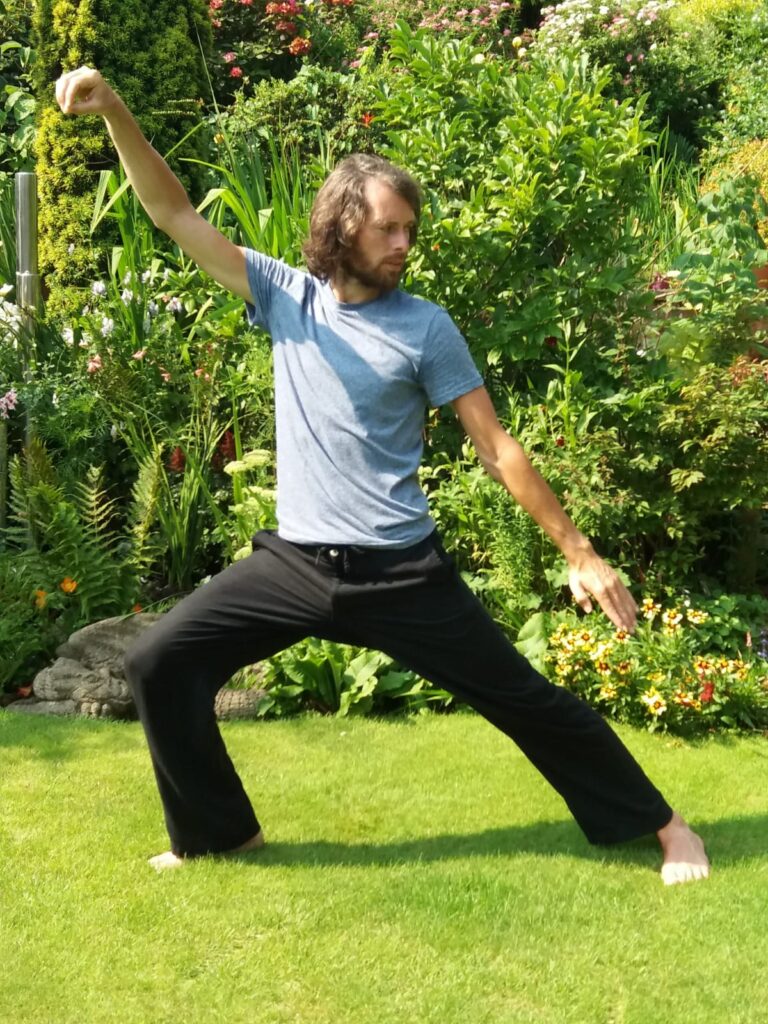 ---
"It's a mediative experience that makes learning less demanding so you can be in the moment without thinking"
---
Using moves from various practices as well as implementing my own you will have the guidance, grounding and inspiration to find your enerchi and balance. This will then enable you to get creative whilst transforming yourself into your own intuitive artist by performing flowing movements. It's a mediative experience that makes learning less demanding so you can be in the moment without thinking. The experience will be made as bespoke as possible so you go at your own pace, intensity and do what feels comfortable for you. There will be some structure so you can then have the freedom to get creative and really be in your body.
Suitability….
---
Movement and Enerchi is suitable for all levels, ages and abilities. Anyone can participate and you don't have to have experience or a particular interest in Qi Gong, Tai Chi etc, though if you do that's great as well.
The whole idea of Movement and Enerchi is to make exercise and energy practices more appealing and accessible to all by keeping things more simplistic, intuitive and fun. That being said it's also for those who already enjoy keeping active. With using a holistic approach there is also enough depth to learn and grow as this practice is also about developing mindfulness and improving wellness.
Overall I would say it is moderate in terms of exertion, though again you can go at your own level. So, if you want to be gentle on yourself you can do so by going at your own intensity or if you want to exert yourself more you can do so. It's about being the best version of yourself in a moment to moment basis.
Who's it for….
---
For those who want to put wellness and development at the heart of their lives through movement
For those who like exercise classes to keep fit, supple, agile and healthy
For those who like variety and enjoy being creative doing something in a different way
For those who enjoy mindful energy practices like Qi Gong and Tai Chi
For those who like aspects of stretching and core strength such as Yoga, Pilates etc
For those that may have an interest, and/or train in Martial Arts though doesn't want to engage in the fighting aspect (Non contact)
Also for those whom may lack motivation and need something engaging and fun as well as fulfilling
Try a Workshop….
---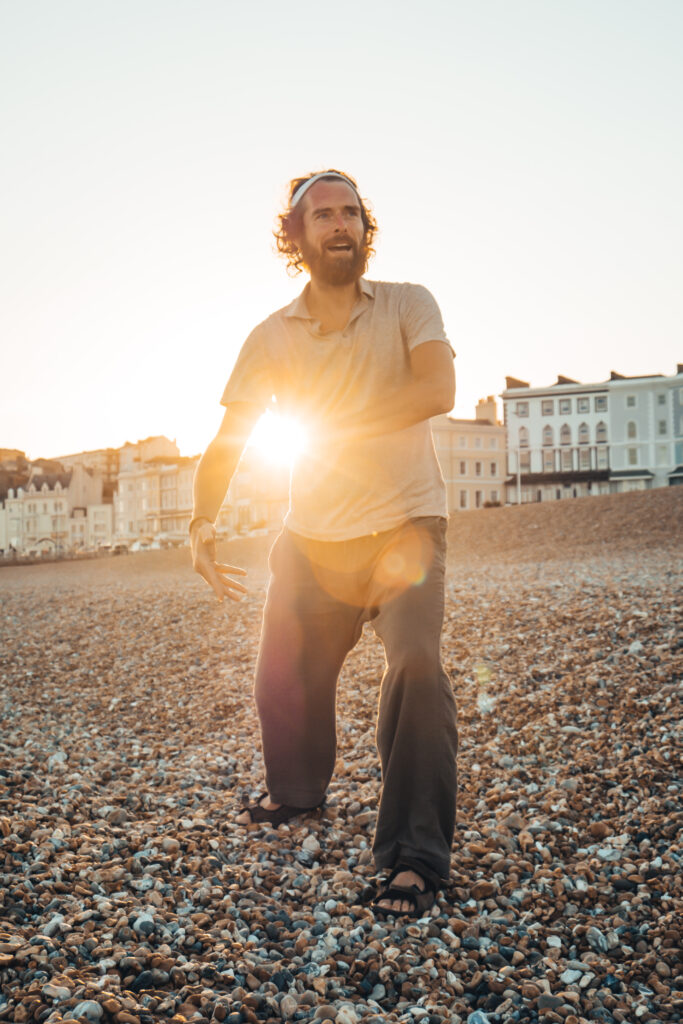 90 min workshops for July 8th, Sept 23rd, Oct 14th at Beehive Healthcare – Wellbeing Centre Chester
Places will be limited so to book your place and make a payment email; lee@broad-minded.com
"It's about being the best version of yourself in a moment to moment basis."